Free
 Features :
Access to customizable predefined screens

Includes Calendar

Includes Photos

Includes Weather Information

Includes multiple News/RSS Information

And much more…



Benefits
Free Features and:
AUD $40/per annum
1 Predefined Screen
Access to Customizable Screen Loops
Includes Content Scheduling
Includes Instant Display Refresh
Includes Linking with Other Device or TV
And much more…
Premium
Benefits Features and:
AUD $240/per annum

Access to Controllable Staff Accounts

Includes Bulk Screen Management

Includes Priority Support

Vareity of Widgets Available

And much more…
Unlimited
Free Features and:
Contact Us for more information about our Unlimited Plan.

Large Orders and Quantities are perfect for the Unlimited Plan.

Negotiable Prices and Features

Includes Full %99.95 Uptime SLA

Have control over what you need, want and have

What we

offer?
Unlike anything you have seen so far, netPanel provides a platform that revolutionizes the industry. With asthetics that have never seen before, this platform can deliver mighty assistance in the every-day life.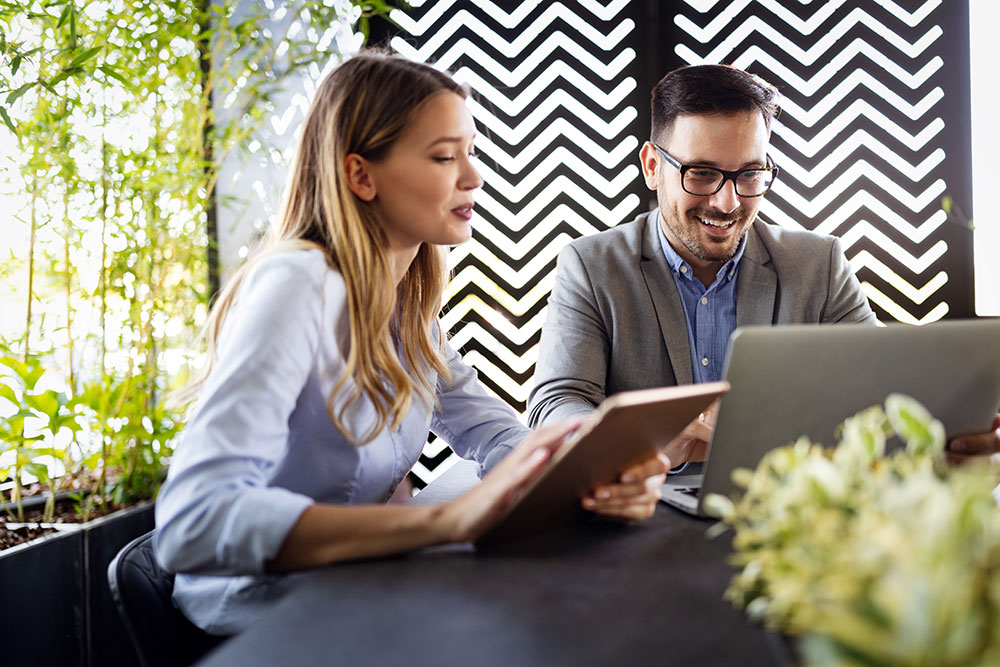 Easy and Straightforward To Use
Our platform is carefully designed to deliver the ability to customize to an extreme level. Optimized for all needs and wants.
With our unique and customizable widgets, you can't go wrong.
Choose from a variety of beautiful templates that and make it your own.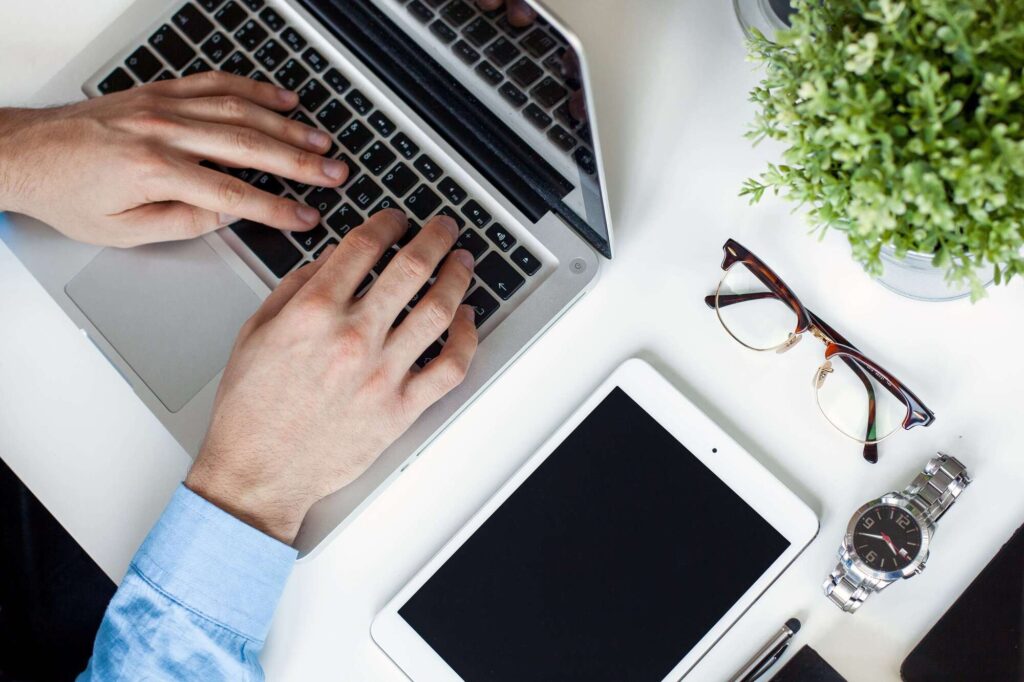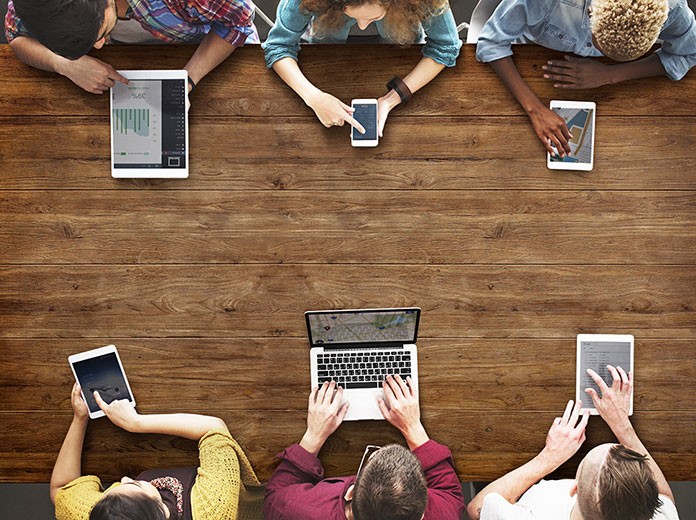 Works With All Devices From netPanel
Choose your desired subscription and enjoy a lifetime full of joy and effortless companionship with all of our devices.
Plenty of Widgets Including
Calanders In Many Types
Weather Display In Many Types
News Display Support From Custom RSS
Smart Home Control & Display Capabilities
To-do Lists From Many Sources
Video & Audio Support From Many Sources
Background Photos From Many Sources
Time, Date, Text All Included
Social Media Linkage
Transportation Notifications
Currency & Financial Information Display
Websites Embedding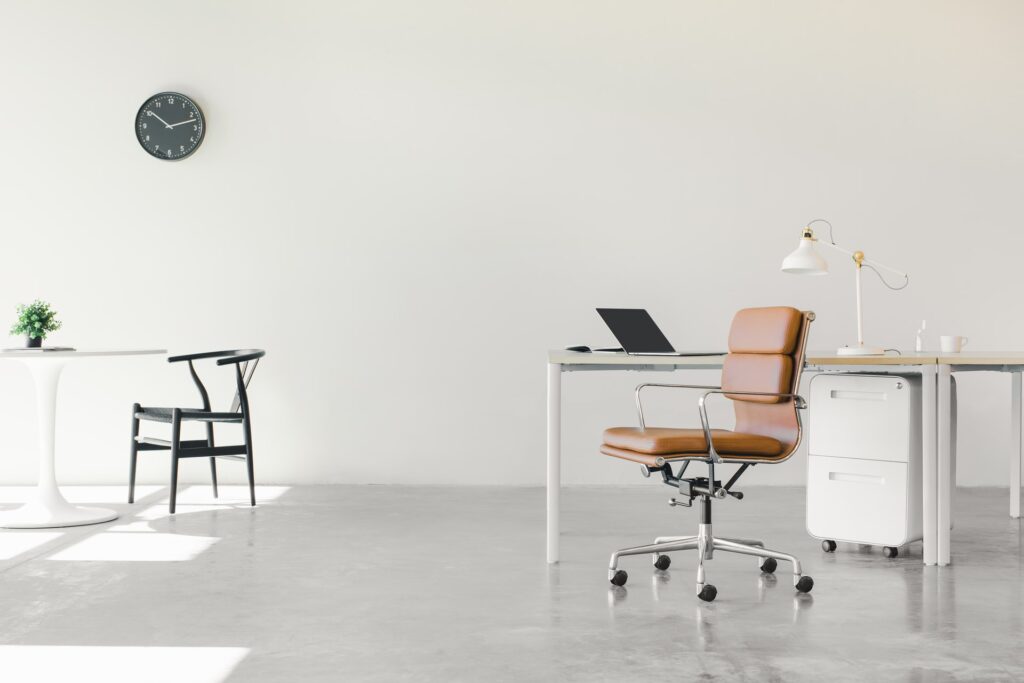 CONTACT US

TODAY
We Are Here To Assist You