Our online platform provides opportunities to a whole new level.
Variety upon variety maintaining optimal versatility for each and every occasion.
Customizability at its finest. Ease of use truly divergent with an astonishing online platform that is accessable from anywhere and everywhere.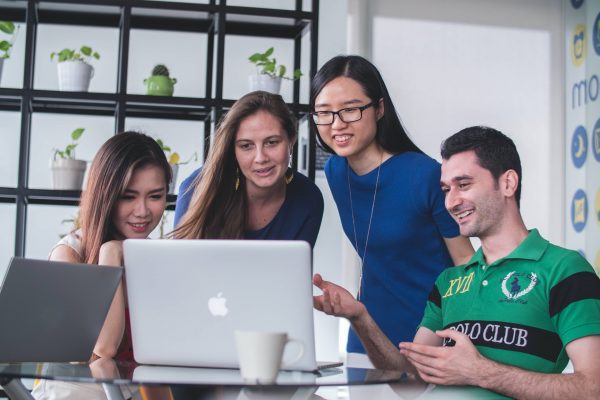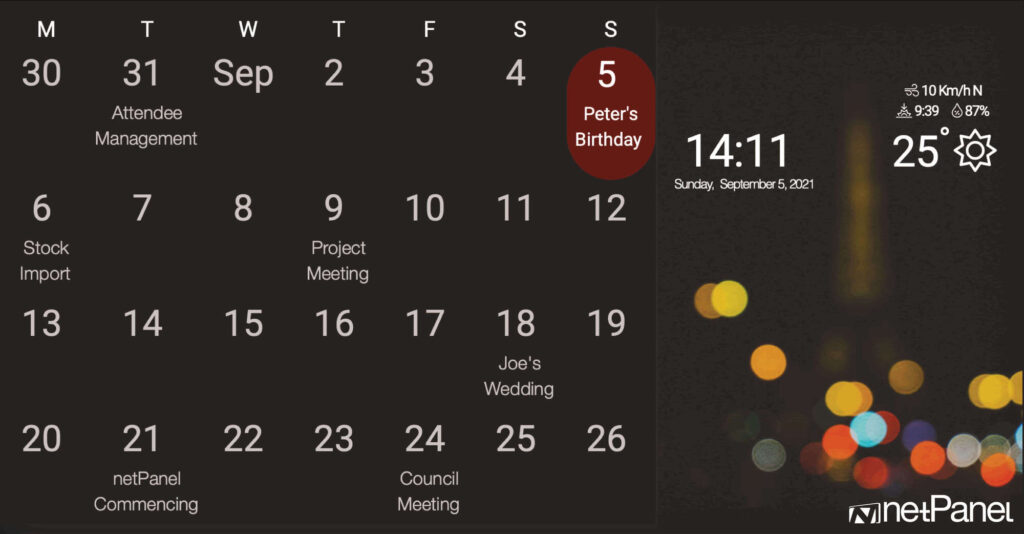 Fluttering paper calendars are dated enough. However, you can still keep up with the daily errands, memos, task management, weather updates, and so much more with netPanel's Digital Calendar. Tagged as a revolutionary product, the customized interface can also be paired with a curated screen, on-demand.
Product Highlights include:
– Agenda View
– Daily Monitoring
– Monthly Insight Segregation
– Customizable Colours based on priorities
– Supports calander syncing with Google, Apple and Facebook
Looking for a daily planner for setting your priorities straight?
Worry not, as NetPanel has just the perfect product for you. The aesthetic, responsive, and bespoke Agenda Calendar is an all-inclusive planner for accommodating conference schedules, meeting room planning, meeting timings, descriptions, event locations, and every corporate detail that makes sense.
More Features? Okey-dokey:
– Updates each day
– Syncing with preferred photo-sharing service
– Can work like an art display
– The interface can pull images consistently
– Interval-specific image change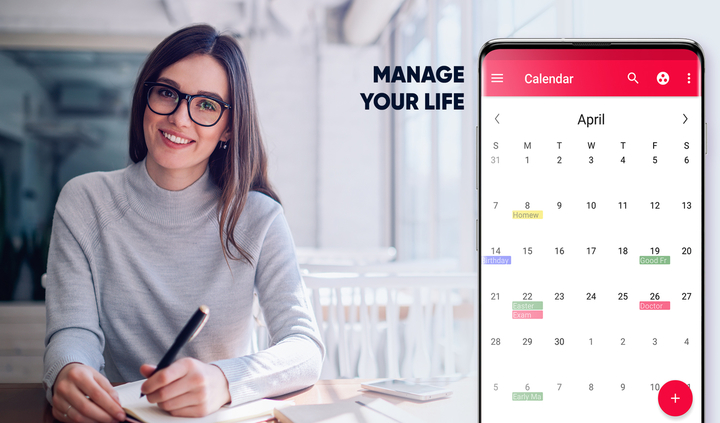 Imagine working with truckloads of data, insights, and information, without having a digital interface to fall back on. Sounds frustrating and arduous, right!
At netPanel, our focus lies in simplifying data organization for our customers, as per their preferences and requirements. We take pride in minimalist services and strive for digital excellence.
Starting from arranging and helping clients visualize news, weather forecast, photos, trading candlesticks, real-time progressions, restaurant menu, and other insights to proposing free and paid plans as per requirements, netPanel is the ubiquitous digital planner that you can rely on.
Having the objective of being both visually appealing and extremely practical, NetPanel took hundreds of hours to develop. As a result of real-world input from thousands of digital planner enthusiasts who use digital planners in their everyday lives, NetPanel is the ideal mix of design and functionality. You can organise all parts of your life and accomplish the things that are most important to you! This planner is the ideal productivity tool, with several hyperlinks for easy browsing and multiple lifestyle planning sections. If you have any questions or concerns, please feel free to contact us. We are happy to assist with specific transaction or billing issues, security concerns, or answers that are not available on our support site. Please communicate with us as we come to improve every day.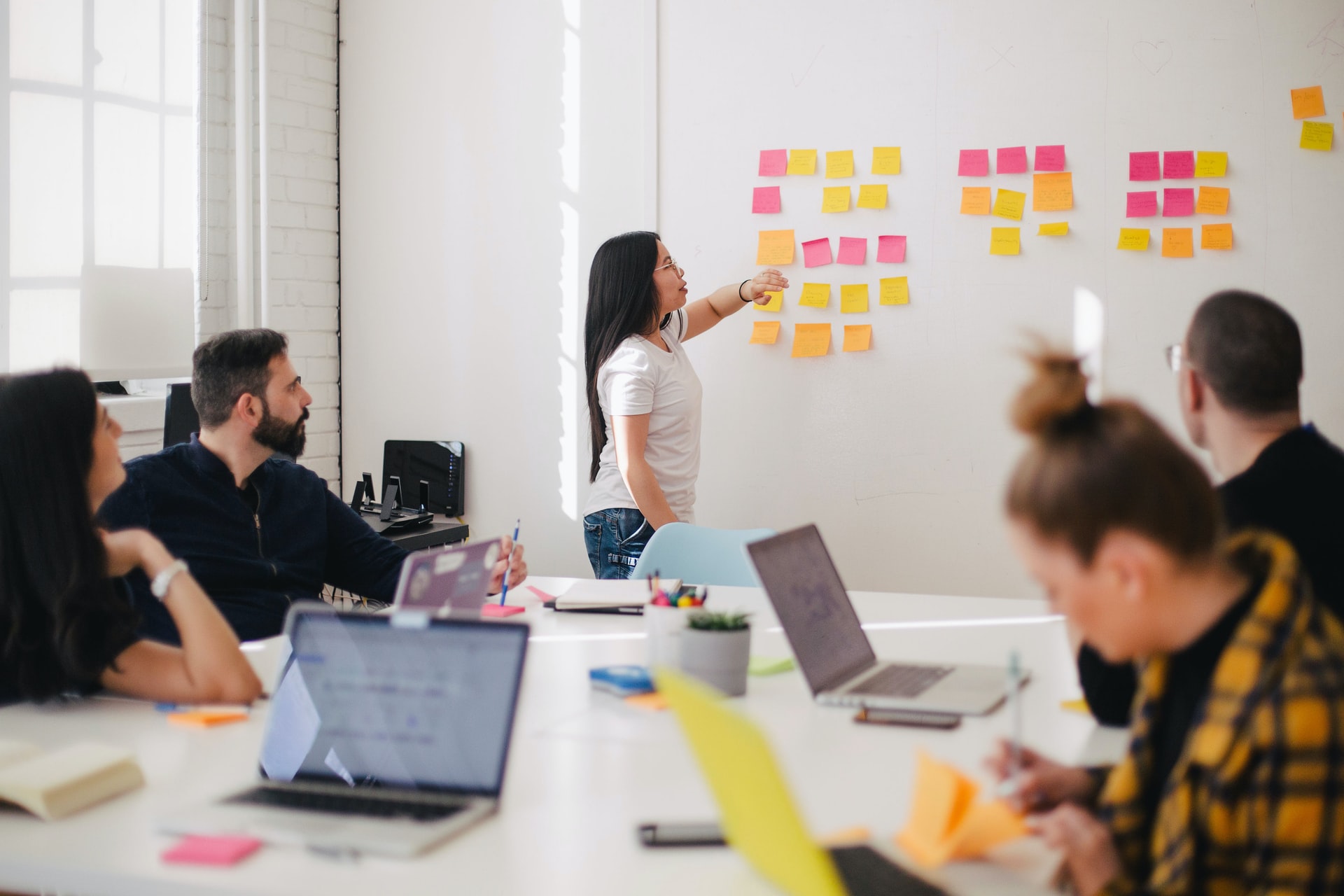 We are truly honored to announce that with our products and services, you have most of the media services that are designed to be compatible with your space, style, and needs.
Please communicate with us as we come to improve every day.