Meet Our

Platform

Widgets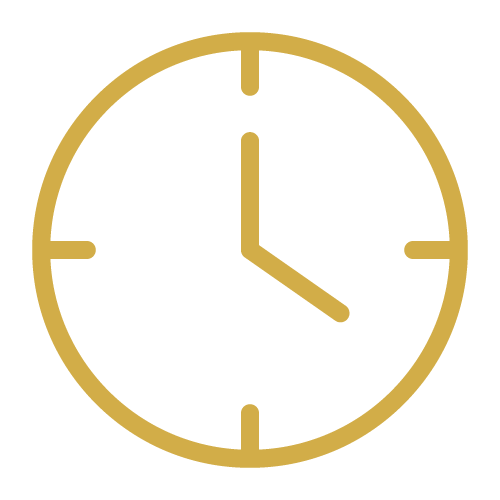 Display the time on your screen as either analogue or digital so you'll have the time wherever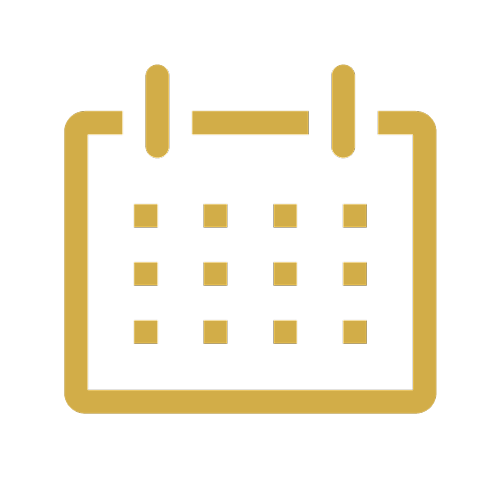 Display the date on your screen in various formats all for your convenience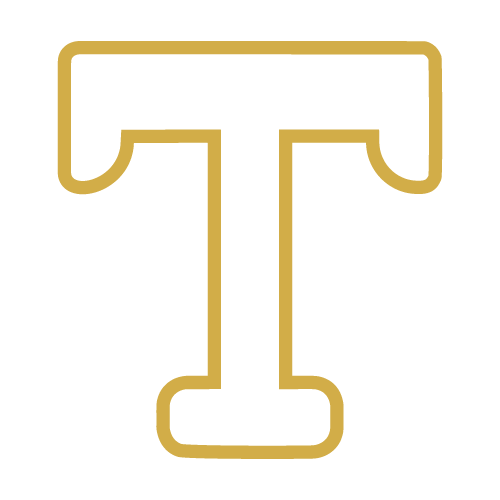 You can now display a piece of text on your screen and broadcast it to all your displays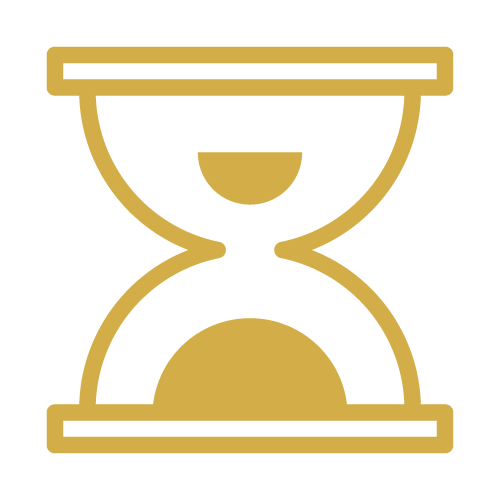 Put your desired date and this widget will countdown or up right to that moment
Scheduled text allows you to display your texts at specific times of the day in a loop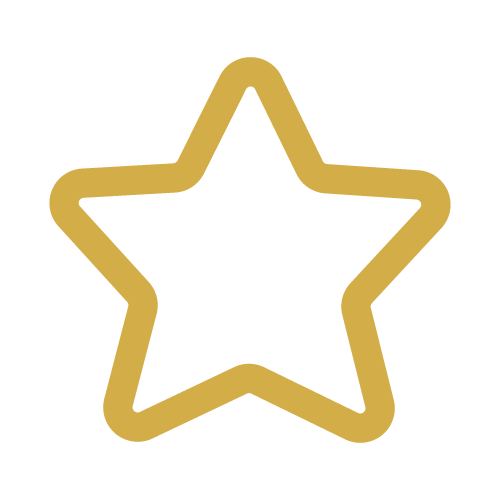 Display a range of available shapes on your screen or use them as gradients for other widgets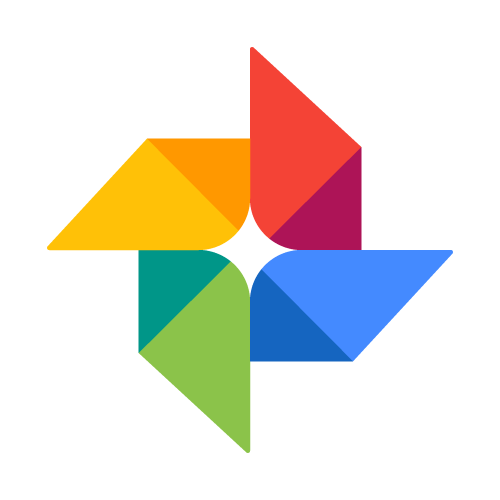 Display your backgrounds and photos right from your Google Photos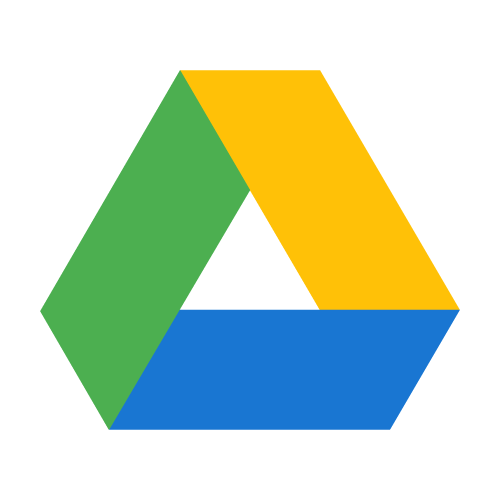 Display your backgrounds and photos from your Google Drive right on to your screen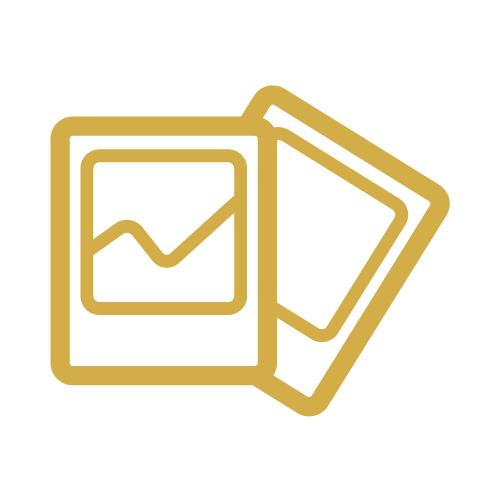 Create your screen from our beautifully picked images that will bring life to your creativity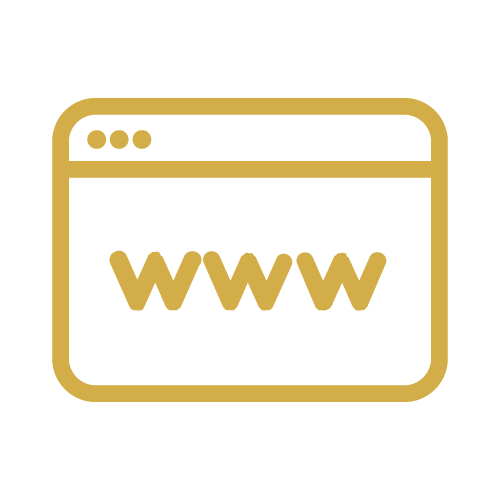 Display your images from an image thats on the internet. All you need is its URL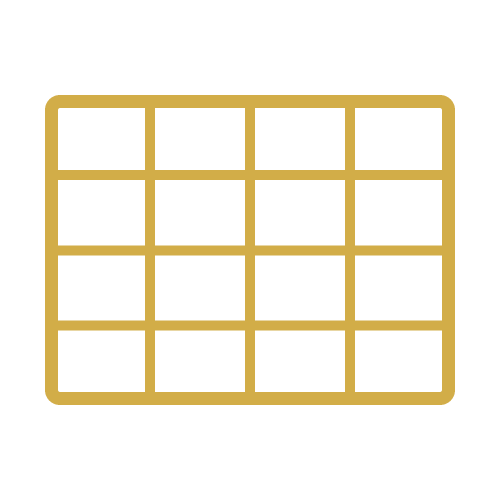 The Monthly Calendar allows you to view all of your tasks and events in a whole month

This is simply the Monthly Calendar but larger and more detailed

The Agenda Calendar places all of your meetings, events and tasks in a list for you

The schedule calendar can format all of your needs and requirements in a timeline

See what you have up next with this amazing feature that will update you in a lively manner
Charts, Graphs & External Data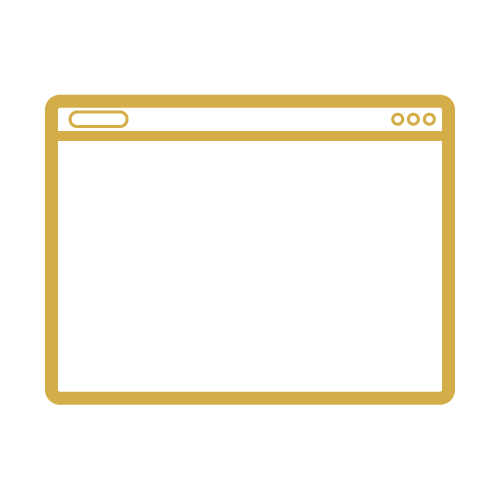 Display your favourite sites on for the screen to display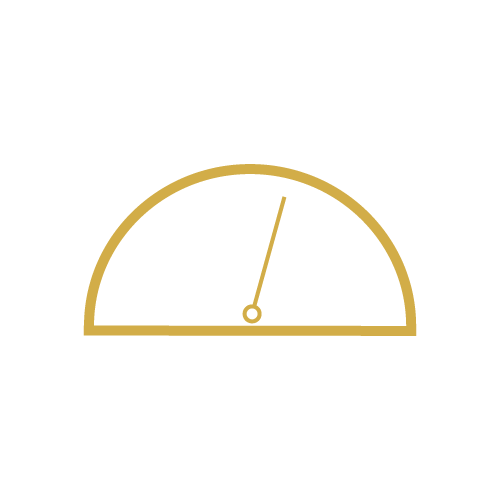 Use the awesome Gauge feature to set and track the progress of your own statistic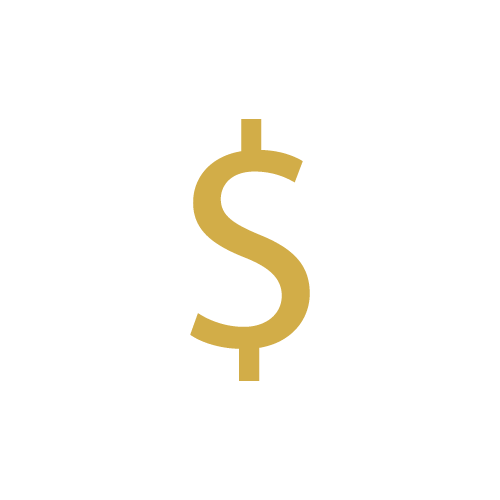 Use this widget to display the stock of your choice and track its movement live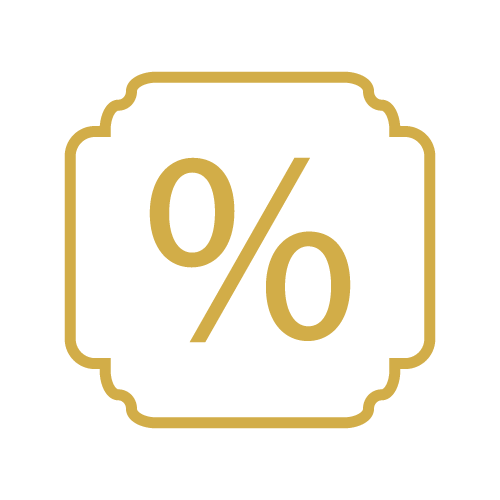 Display your currency conversions also live right on your display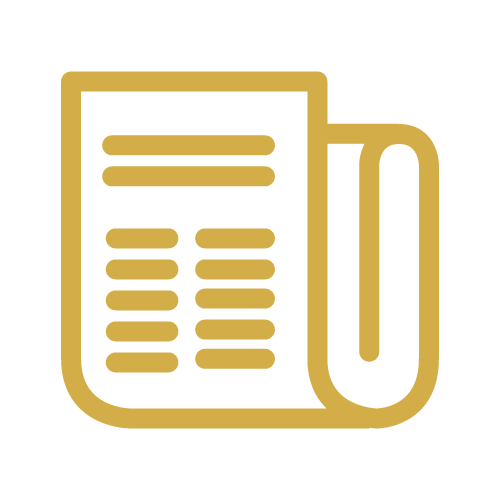 Choose your favourite news RSS and we will take care of the rest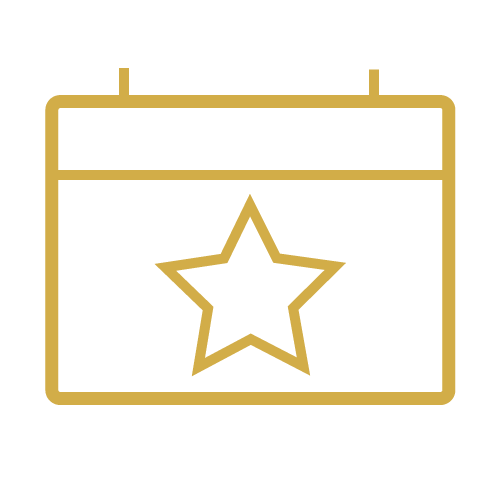 Infuse a difference in your life and learn a new fact everyday displayed right on your screen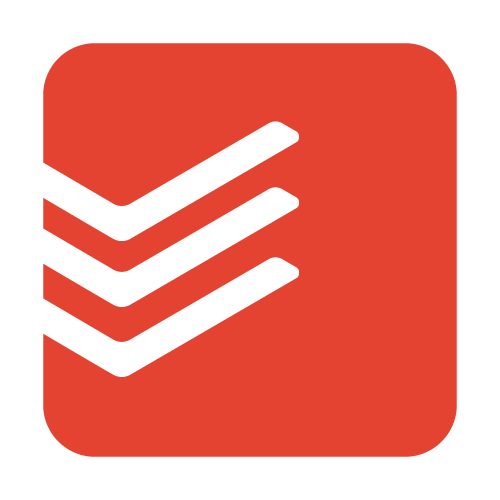 Connect your Todoist account and display all of your tasks and events that must get complete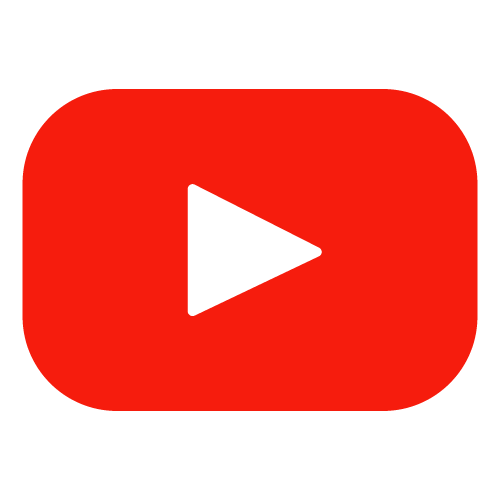 Display your favourite YouTube videos or livestreams and watch them right on your screen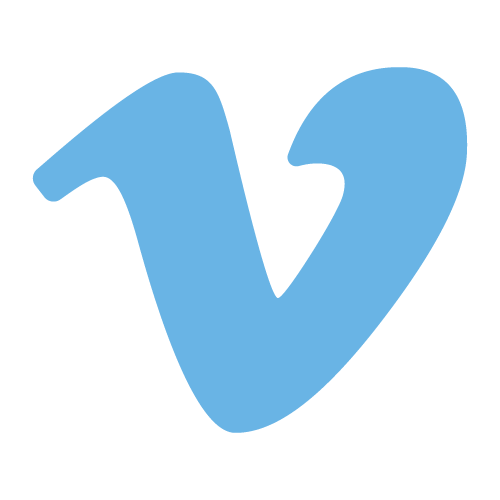 Display your favourite Vimeo videos or media and watch them right on your screen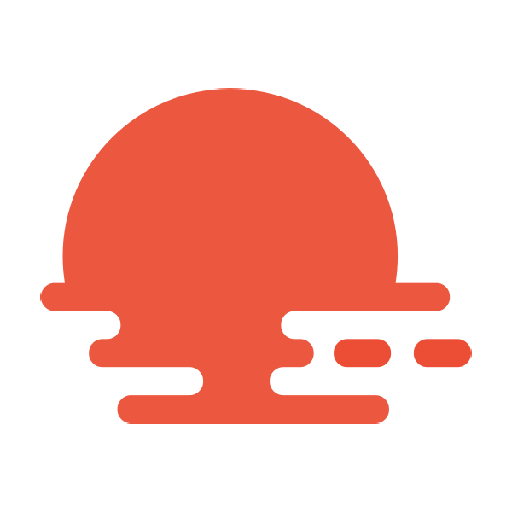 Display your weather conditions wherever you are using our trusted source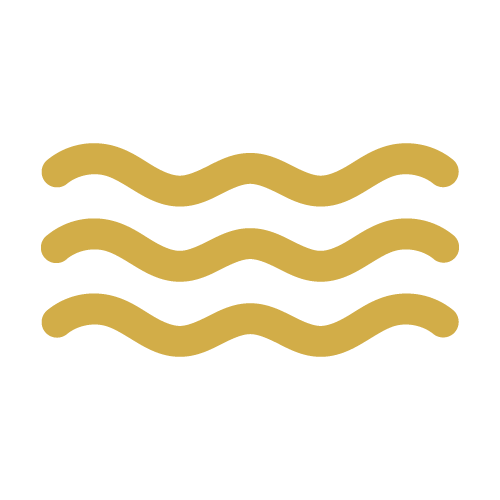 Never be worried about your air quality again with the Air Quality widget at your fingertips
Imagine working with truckloads of data, insights, and information, without having a digital interface to fall back on. Sounds frustrating and arduous, right!
At netPanel, our focus lies in simplifying data organization for our customers, as per their preferences and requirements. We take pride in minimalist services and strive for digital excellence.
Starting from arranging and helping clients visualize news, weather forecast, photos, trading candlesticks, real-time progressions, restaurant menu, and other insights to proposing free and paid plans as per requirements, netPanel is the ubiquitous digital planner that you can rely on.
Having the objective of being both visually appealing and extremely practical, NetPanel took hundreds of hours to develop. As a result of real-world input from thousands of digital planner enthusiasts who use digital planners in their everyday lives, NetPanel is the ideal mix of design and functionality. You can organise all parts of your life and accomplish the things that are most important to you! This planner is the ideal productivity tool, with several hyperlinks for easy browsing and multiple lifestyle planning sections. If you have any questions or concerns, please feel free to contact us. We are happy to assist with specific transaction or billing issues, security concerns, or answers that are not available on our support site. Please communicate with us as we come to improve every day.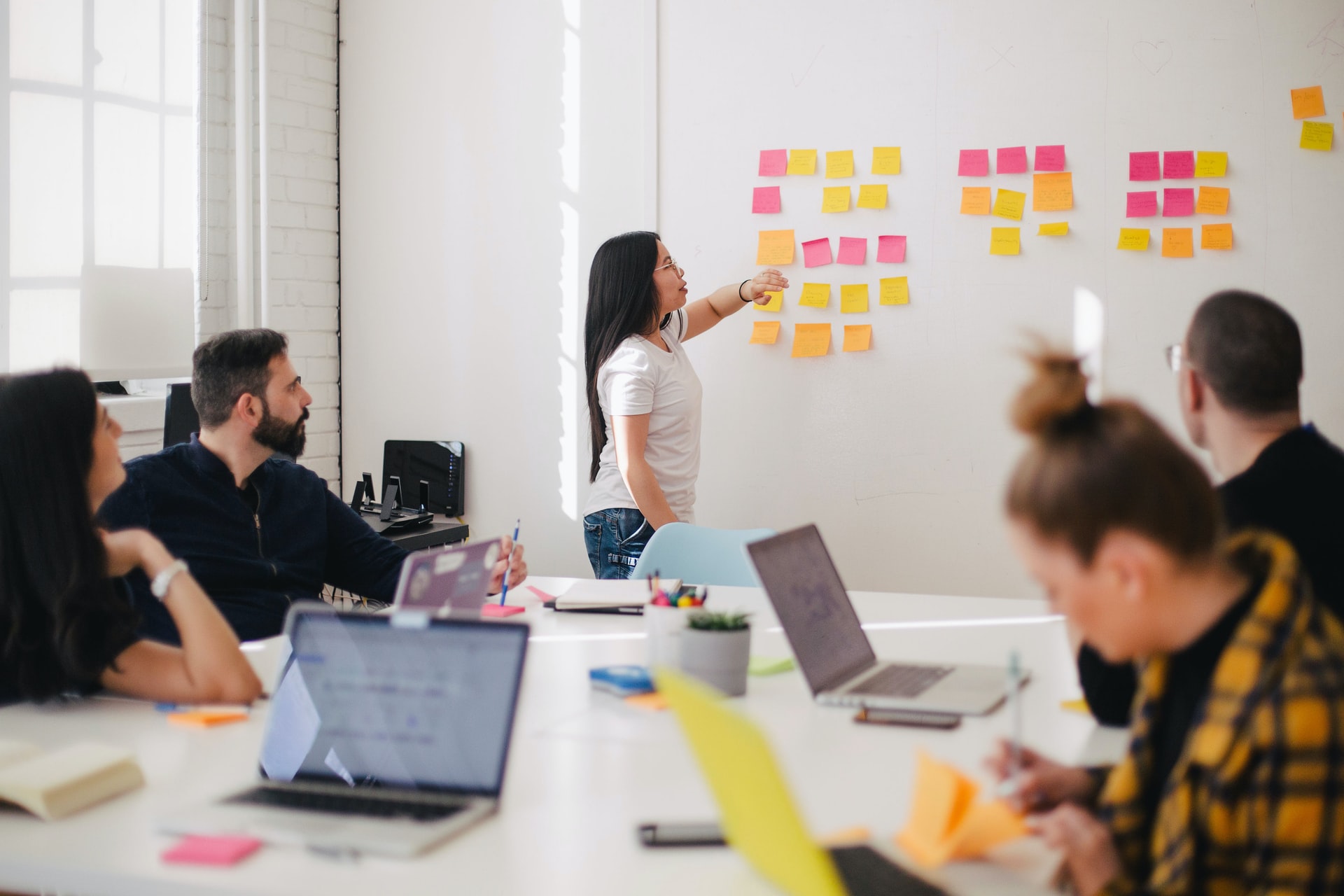 Meet Our Mesmerising

Products