The Story Behind Our
Company
To continue my educational career, I was obliged to study in a country other than my own. I missed my family, friends, and people I was connected to a lot during my time abroad. Later on, I realised that this wasn't simply my problem. I've seen this happen with many other students and others throughout the world who were forced to disconnect due to long distances. There were those who were unconnected, such as myself as a student or for work reasons, migration, maritime pilots, research scientists, movie/series artists who were gone on business, and so on. But none of us have the time to spend every day connecting with our loved ones.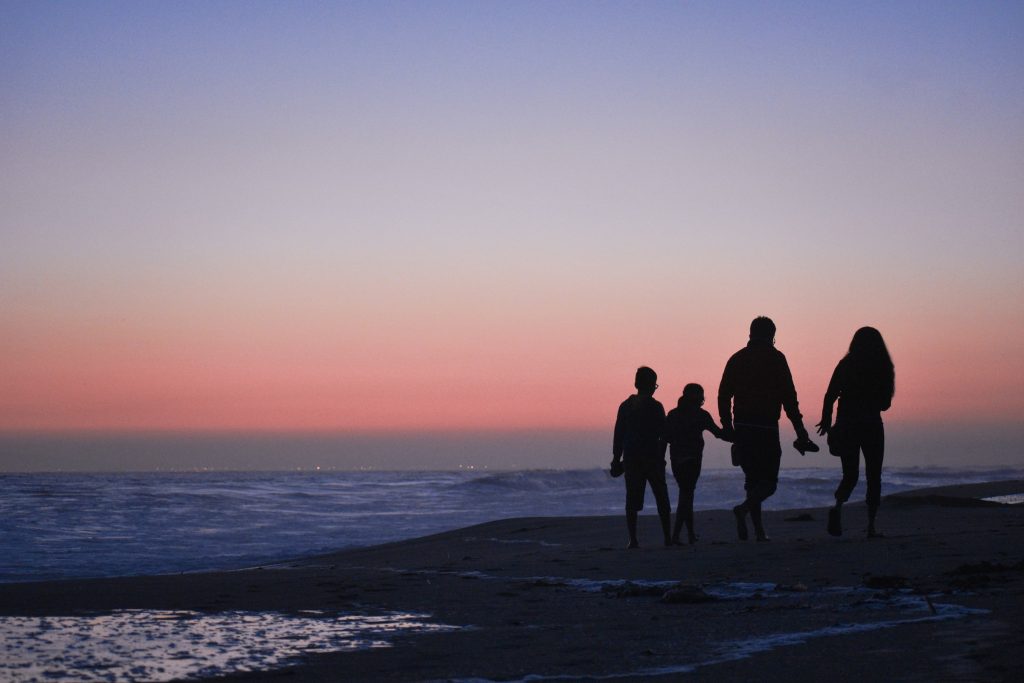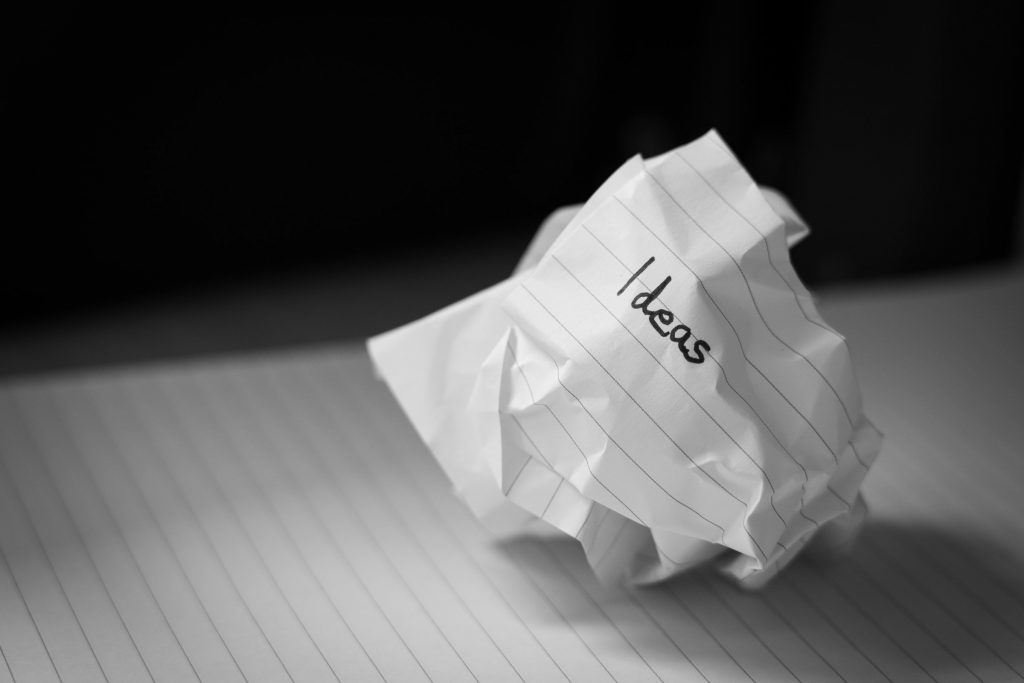 I eventually realised that with just one screen, the mutual connection, feelings, and memories of others in the same situation as I might be re-enlightened. I began my first project with the netPanel Radar, which took a significant amount of time and effort to create but yielded excellent results. However, the project did not support global connectivity. I continued working on that project and developed the netPanel Platform, which was another triumph. It enabled connections to be made all over the world. It can display photographs that were recorded with a single click on your mobile phone or a folder from your computer indefinitely.
The living room wall was adorned with a vibrant digital display. Which my parents, siblings, and relatives have all done. We can see how each of us is doing on this display without saying anything to each other, and I'm glad it's done in a vivid and up-to-date style. And now, after several attempts, the netPanel Platform displays the time in all timezones, calendars with links to any platform, news from any agency and in any language supported, weather for all locations around the world, Twitter feeds, YouTube streams and videos, Todo lists from multiple platforms, and many other features.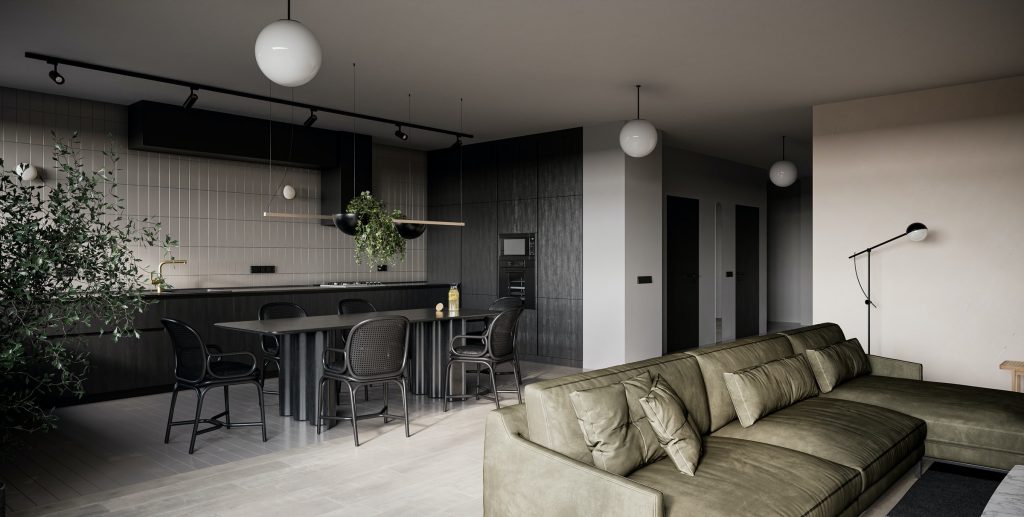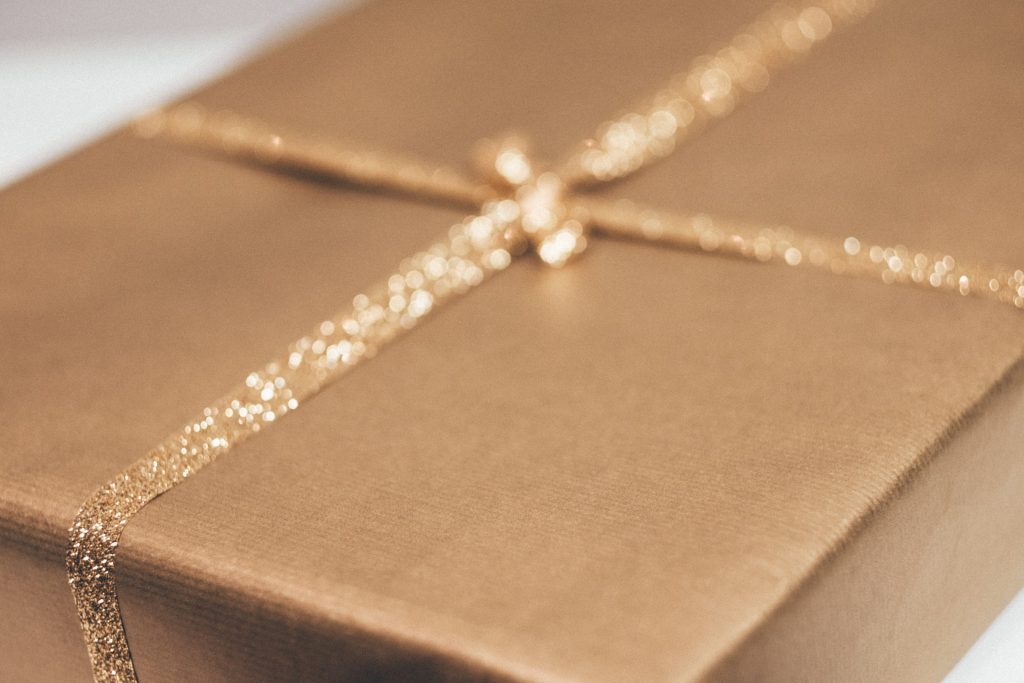 Breakthrough after breakthrough, I recognised a need for a linked device that can accomplish all of those things and have more physical functionalities without the need for a dependant computer. The netScreen gadget is a revolutionary product that can connect to a netPanel Platform, have Photoframe capabilities, play media, and function as a full-fledged tiny computer. Finally, after all of this time, I discovered that everyone who utilised this technology thought it was the best and most efficient gift someone could receive.